David Blacknell
18 August 1935 ~ 7 October 2020
A service to celebrate the life of David Blacknell was held at Beckenham Methodist Church on Thursday, 29th October 2020 at 12pm. The service was officiated by the Reverend Alex Terrett.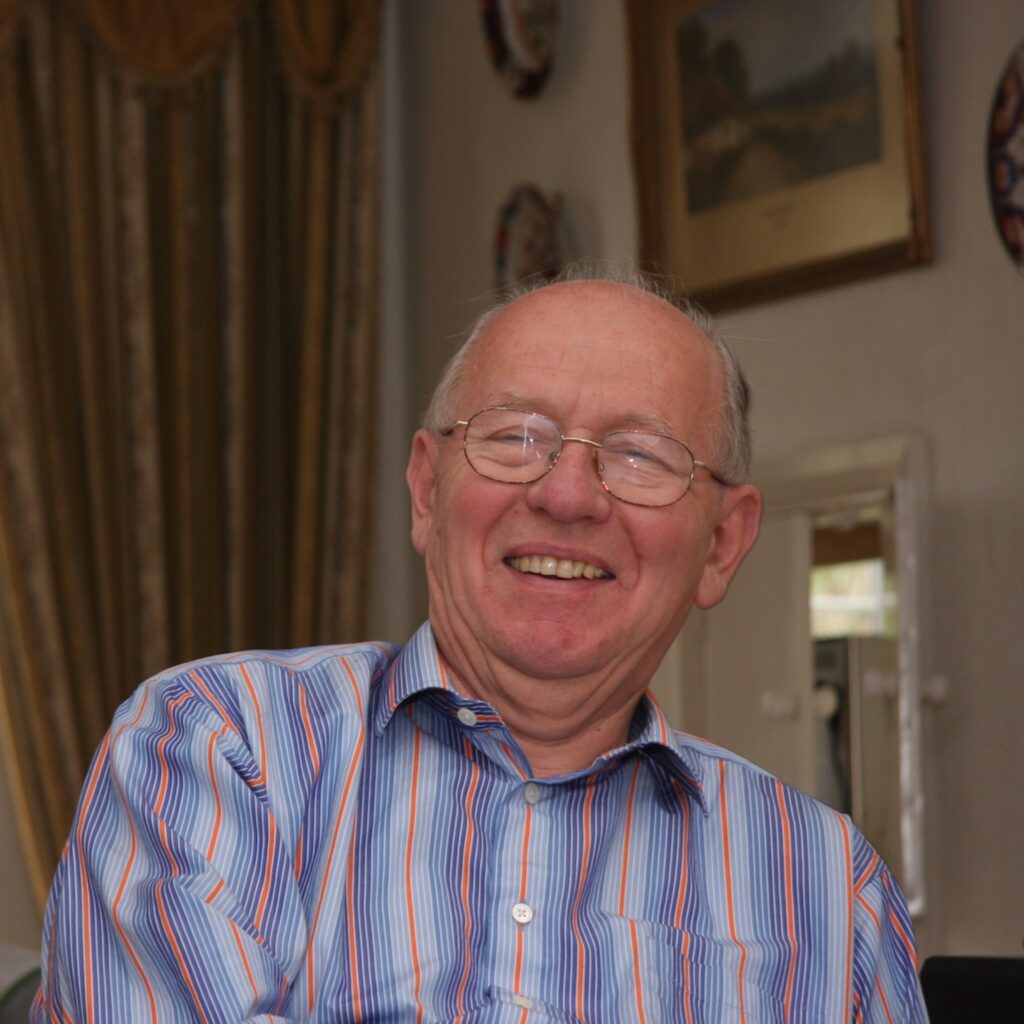 The chief mourners were Mr & Mrs Paul Blacknell (Farnham) and Mr & Mrs Andrew Blacknell (London), sons; Mrs Margaret Blacknell (widow), Anna Blacknell, Tom Blacknell, Libby Blacknell, Harry Blacknell, Joe Blacknell, Jed Blacknell and Ben Blacknell (grandchildren). The general body of mourners included Mr & Mrs John Blacknell (brother), Mrs Jill Portlock (cousin), Mrs Hanna Appleyard (cousin), Ms Sharon Thornton (niece) and Ms Nichola Goad (niece). The bearers were David's seven grandchildren.
Attendance in person was limited to 30 mourners due to Covid-19 restrictions and they were joined online by attendees at over 75 remote locations. A recording of the service is available to replay via video stream along with a copy of the Order of Service.
The Eulogy was delivered by Paul and a Family Tribute by Andrew.
David was laid to rest the following day at Clandon Wood, a natural burial ground comprising thirty-one acres of traditional wildflower meadowland, lakes, wetland and young woodland. An informal ceremony was held, attended by his immediate family, where each shared a memory or poem.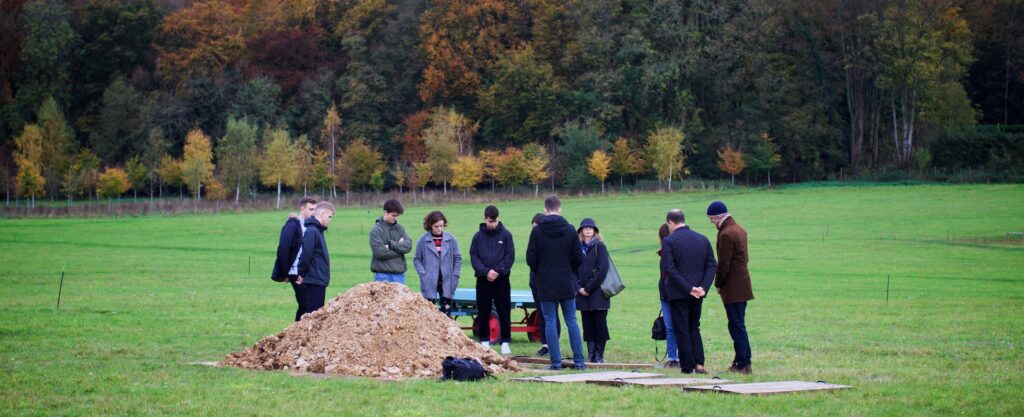 Please feel free to view photographs taken during the service and committal.

Paul & Andrew Blacknell
The family have asked that donations, in lieu of flowers, be made to Marie Curie.